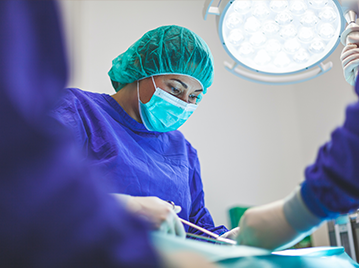 We appreciate that no two theatre nursing jobs are the same and that nurses have different specialities, as well as different availability. We specialise in providing theatre nurses who have high standards of skilled care and support during the perioperative journey.
If you are a specialist in Preoperative (pre-assessment), Anaesthetics, Surgical or Recovery, our dedicated, supportive team will work closely with you to find the best match for your experience, your ambitions and your availability.
We want you to enjoy your job, so we will take the time to understand your needs and ambitions and place you in a job where you can put your knowledge and skills to good use.
Whether you are looking for a permanent or temporary role, our team will work closely with you to provide you with all the support and guidance you require throughout your healthcare journey.