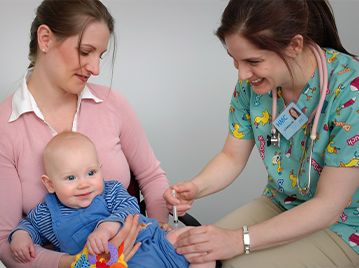 Midwives often describe their job as 'privileged'. The role they have in preparing women for the delivery of new life makes them a vital presence during all stages of pregnancy, labour and the early postnatal period.
Diverse range of settings
As well as the satisfaction it brings, this unique role is demanding and carries plenty of responsibility. More midwives now work in the community, providing services in women's homes, local clinics, children's centres and GP surgeries. There is of course the option to be hospital based, where there are plenty of opportunities for midwives to work on antenatal, labour and postnatal wards and neonatal units.
The paediatric intensive care unit (PICU) is a special section of a health care facility that delivers the highest level of medical attention to sick or injured children. Nurses who work in PICU are specially trained to provide continuous, intensive care to their young patients. Routine nursing tasks in the PICU may include monitoring the patient's blood pressure, breathing and heart rate.
Neonatal nurses (NICU) work either within specialist neonatal units (within maternity or children's hospitals) or in the community.
Neonatal nurses care for new-born babies who are premature or born sick. There are a vast number of conditions that can affect a new-born baby and require treatment from specialists within the multidisciplinary healthcare team.
Premature babies have particular problems such as respiratory difficulties that can be life threatening if not treated promptly and appropriately by the specialist team. Likewise, the nutritional needs of the sick newborn and premature babies will require specialist care.
The neonatal nurse also has the important role of supporting the parents of the baby at a time when they themselves are very anxious and stressed. As far as possible, the parents and occasionally other family members are encouraged to take an active role in the care of the baby.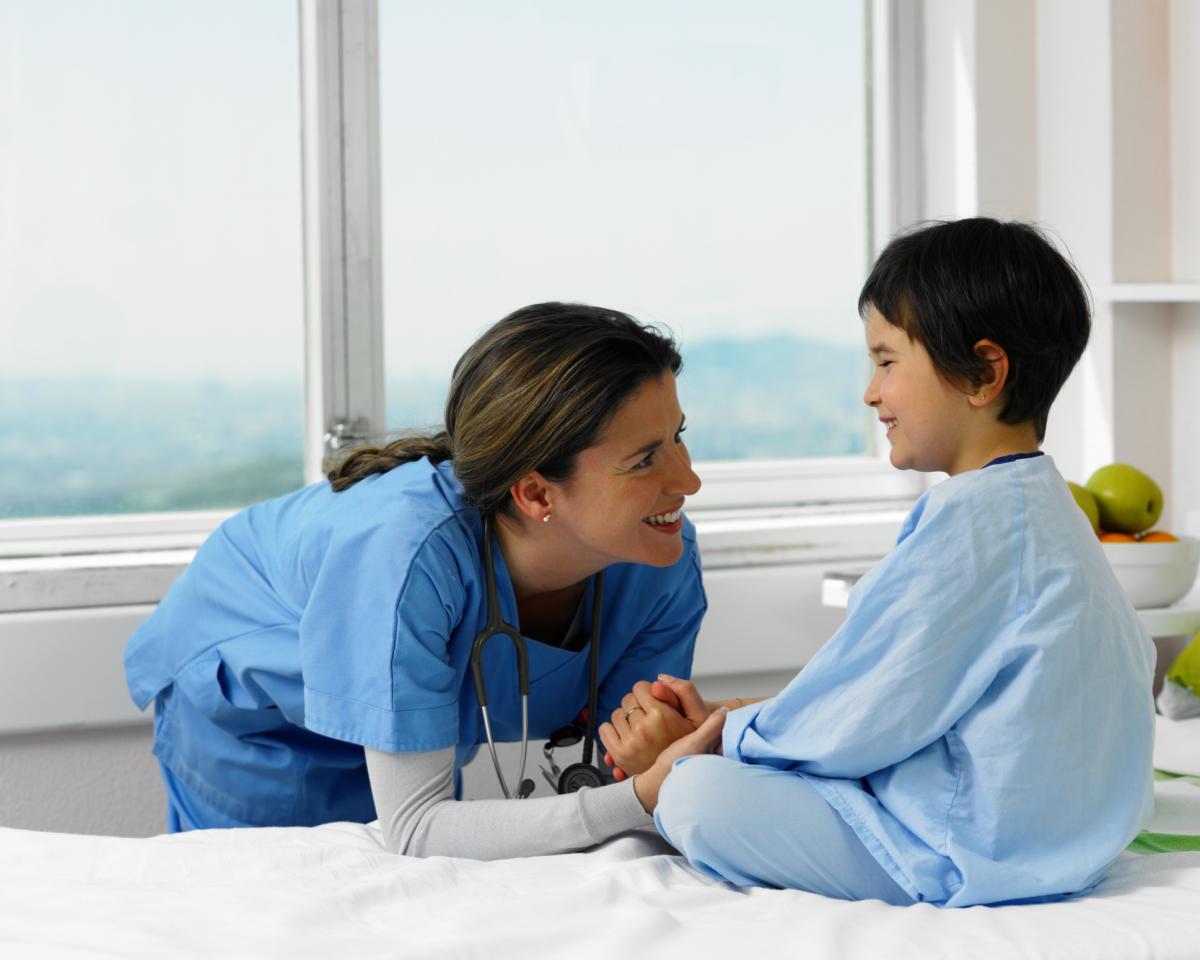 We want you to enjoy your job, so we will take the time to understand your needs and ambitions and place you in a job where you can put your knowledge and skills to good use.
Whether you are looking for a permanent or temporary role, our team will work closely with you to provide you with all the support and guidance you require throughout your healthcare journey.