Carers / Support Workers Jobs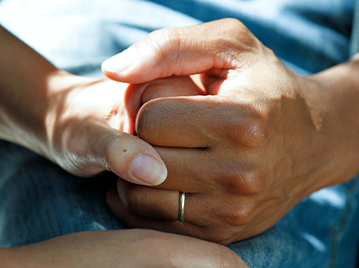 Carers / Support Workers Jobs
Carers and Support Workers provide a vital service in healthcare, ensuring patients / service users are cared for, comfortable and are given dignity.
We have opportunities for Carers and Support Workers working in nursing/care homes, residential units, mental health, supported living, learning disabilities and in the community. We have both ad-hoc shifts and block bookings available for Carers and Support Workers.
We want you to enjoy your job, so we will take the time to understand your needs and ambitions and place you in a job where you can put your knowledge and skills to good use.
Whether you are looking for a permanent or temporary role, our team will work closely with you to provide you with all the support and guidance you require throughout your healthcare journey.