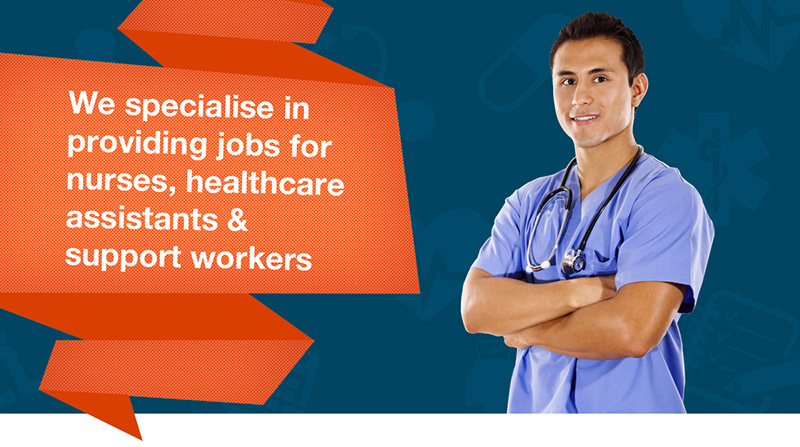 Disclosure and Baring Service
Arcadia is an Umbrella Body for undertaking Disclosure and Baring Service (DBS) checks for nursing homes, nursing agencies, domiciliary care providers and other relevant organisations.
We can save you time and help conserve funds. Please call the Office for details.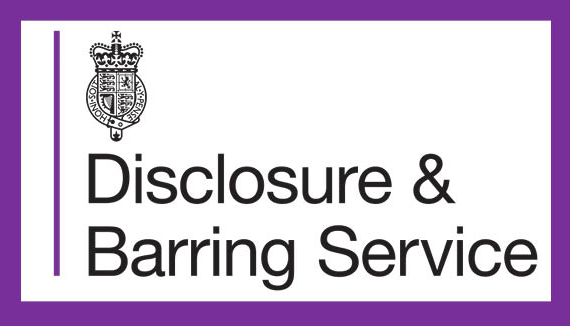 Arcadia is different to other agencies because we care about the people we work with. Whether you are an organisation or a healthcare professional, we value everyone with kindness and respect.
We strive to bring you simplicity.