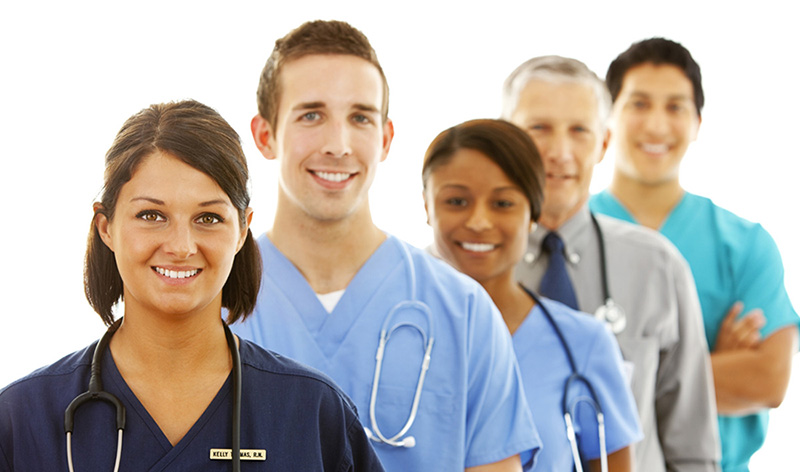 Our main requirements for candidates are:
At least 6 months recent experience
Passionate about what you do and how you do it
A caring / friendly attitude
All Arcadia Nursing candidates will also be fully compliant to the standards set by our Framework Partners.
Our dedicated Compliance Team is specifically trained to advise and assist you with all compliance aspects, ensuring training, immunisations, and DBS Checks are always up to date.
Appraisals, references and assessments are carried out regularly and we encourage and support you with your Continuous Professional Development (CPD).
For your Practical Mandatory Training requirements, Arcadia Nursing accepts The Health and Safety Groups 'Skills for Health' CSTF Mandatory + Statutory Training and can confirm it meets our mandatory training requirements. Please also see the HSG Participating Agencies page. Your certificates can be shared with us via The Healthcare Certificate Register. We can accept certificates from other training providers as well, however, to work in the NHS these must be 'Skills for Health'.
If you need any help or guidance regarding your compliance, please contact a member of our Compliance Team.