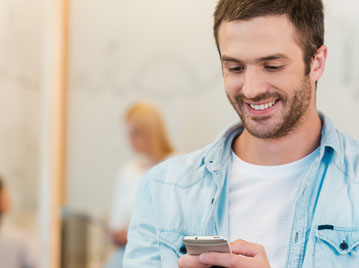 Allied Health Professions are a distinct group of health professionals who apply their expertise to prevent disease transmission, diagnose, treat and rehabilitate people of all ages and all specialties.
We have opportunities for a wide range of AHPs, whether you are looking for ad-hoc shifts or block bookings.
We want you to enjoy your job, so we will take the time to understand your needs and ambitions and place you in a job where you can put your knowledge and skills to good use.
Whether you are looking for a permanent or temporary role, our team will work closely with you to provide you with all the support and guidance you require throughout your healthcare journey.